Building Exceptionally Skilled Teachers (BEST) Training
Target Audience: ​Extension Educators
The goal of BEST is to equip Extension educators to enhance the quality of their teaching. All new Extension Agents are required to complete the BEST program in their first year. BEST consists of three components:
Preparation Online learning module covering the foundations of teaching and learning.
Presentation
Live, interactive session to improve presentation skills.
Professionalism
Online learning module covering professionalism skills.
To access BEST, log in to K@TE and search for BEST.

Target Audience: County Directors
LEAD95 is a comprehensive training program designed for County Extension Directors. LEAD95 is required for all new County Directors and is open to current County Directors. To enroll in LEAD95, contact your Regional Director.
Components include
Four face-to-face training sessions
LEAD95 County Director Toolkit
Online learning
Formal mentoring program
LCE (Leadership Competencies in Extension) Multi-Rater Assessment
Franklin Covey Professional Development Programs
Target Audience: All Extension employees
UT Extension offers The 7 Habits of Highly Effective People program to Extension employees on an annual basis. LEAD95 participants go through The 6 Critical Practices for Leading a Team workshop. There are also other offerings throughout the year that utilize Franklin Covey content. Programs are facilitated by Extension agents and specialists who are certified through Franklin Covey. 
Coming Together for Racial Understanding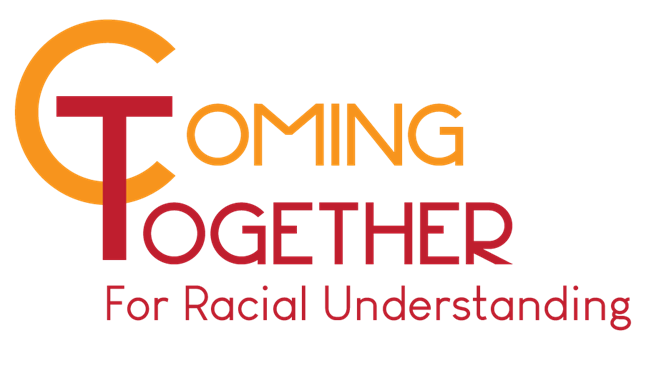 Target Audience: All Extension employees
Coming Together for Racial Understanding is a national curriculum designed to equip Extension employees to help their communities engage in civil dialogues around racial issues. Trained facilitators provide professional development opportunities that foster higher levels of cultural competency and build capacity for engaging in dialogue around issues of diversity. The facilitators implement initiatives that promote education, conversation, cultural competency, and engagement. Those initiatives include targeted training sessions offered throughout the academic year and a book club, with participants coming together every two weeks to review literature regarding diversity, equity, and inclusion.

Online Learning​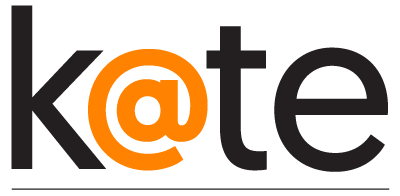 Online Learning (K@TE)
K@TE (pronounced "Kate") represents "Knowledge and Training Excellence" and is the University of Tennessee's comprehensive Learning Management System for training and professional development.
Online Certificate Programs
The UT Office of Employee and Organizational Development offer several certificate programs to UT employees through K@TE. Certificates range from 3 to 27 credit hours. Certificate programs provide participants with a professional-development curriculum focused on particular topics relevant to success and effectiveness in the workplace. The self-paced, the instructor-led, and the blended learning online certificate programs provide structured learning on key topics.​Some of the available certificate programs include:
Customer Service
Administrative Professional Skills
Diversity in the Workplace
Leadership Skills
Project Management
Other certificate programs are available. For information about all the programs available, visit EOD's website ​or log in to K@TE and search for "certificate" to register.
LinkedIn Learning

LinkedIn Learning is an online video platform led by industry experts from around the world. It is easy to use and accessible any time from any device. You can log in using your University of Tennessee NetID and password.
HR128 Training Credit
Human resources policy, HR 128, provides for each UT employee to receive a minimum of 32 hours of training annually. To receive training credit, employees must use the external training credit feature in K@TE. See the External Training Credit Job Aid for more information.​
Certified Administrative Professional (CAP) Career Development Program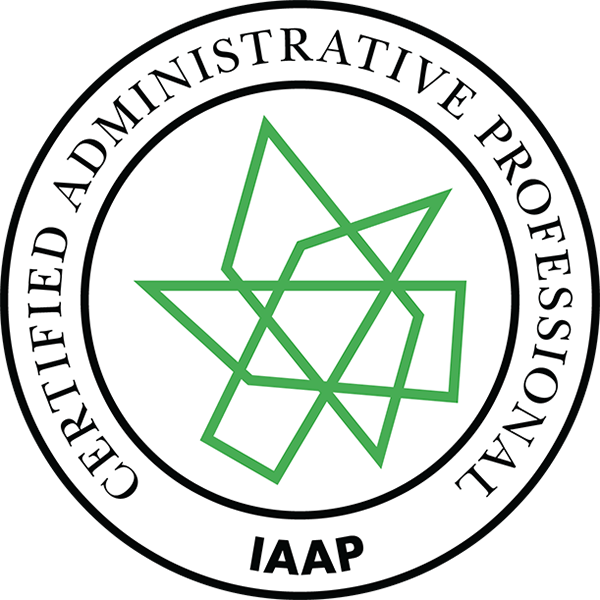 The CAP is a certification owned and administered by the International Association of Administrative Professionals. UT policy HR0465, Salary Increase for Passing the Certified Administrative Professional Exam, outlines provisions for non-exempt employees who perform clerical-secretarial and clerical-management duties to earn a 9% salary increase upon passing the Certified Administrative Professionals (CAP) exam. The UT Extension CAP Career Development Fund provides monetary reimbursement to encourage qualifying Extension non-exempt staff to participate in the process of attaining CAP certification and recertification. ​
Additional information about CAP see: https://hr.tennessee.edu/eod/coaching-services/cap/​
Extension Professional Associations
Tennessee has 6 professional associations for Extension professionals. Membership in a professional association provides valuable networking opportunities, professional development, and opportunities for recognition. Visit each of the associations' websites for more information about membership, dues, conferences, and more. 
Black Extension Professionals